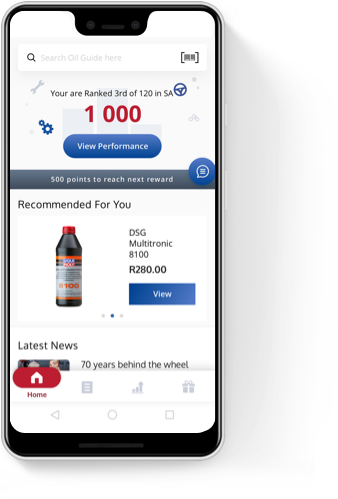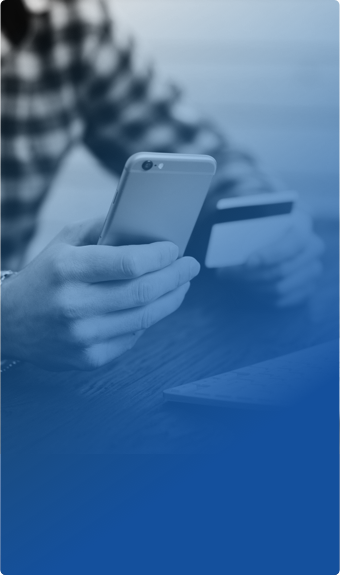 Find what you need at our online Store
International Range of all vehicles matched with Liqui Moly Products available all over the World.
Download the New Liqui Moly Advantage App and find the correct oil for your vehicle, with the advantage of saving your details in your virtual "garage". An easy way to always find the right oil, linked to the product range and rewards program. All in one Tool.